You've come to the right place if…
 > You are a first-time entrepreneur and want to start your business with a professional logo.
> You are selling a product or service, but your brand isn't conveying the right message.
> You don't know how to find a good designer to develop your branding.
We are here to help to answer those questions, so you have a finished brand that you are proud to use to represent your business for more examples of our brands in action take a look at our work.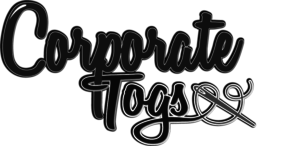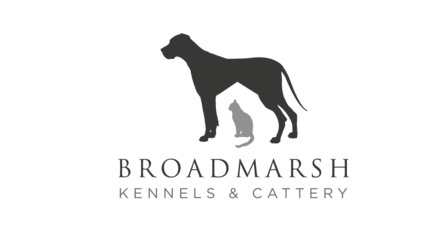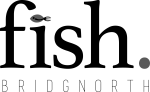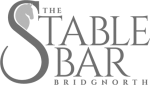 Plans and Pricing
At Promofix all of our branding packages provide you with unique initial design concepts based upon your answers to our design questionnaire. From there we will design your initial logos. We then give you revision sessions to develop your chosen logo, so then you get a final brand that you will be proud to start using to promote your business.
We have four branding packages for you to choose from, which we have used to successfully help 100's of companies reach their perfect brand. If you are looking for a new logo for your start-up business or you are looking to refresh your current brand your we have a package to suit you.
If you have any questions about our branding packages please get in touch. Our team of designers produce all of our design work from our studio in Bridgnorth so if you would prefer to pop in to see us please email hello@promofix.com to arrange an appointment.
What Our Customers Are Saying
Don't just take it from us, let our customers do the talking!
I set up my business back in January 2016 and used Promofix to produce our website, logo, business cards, letterheads and door sign. Both Matt & Kathryn were always on hand to answer our many questions and were extremely efficient in their response. We could not be happier with the work Promofix carried out for us. Thank you Matt & Kathryn!
Rebecca Aston
We've worked with Promofix on a number of different projects.  So, when we needed to refresh our corporate image with a new logo Kathryn and her team were the only choice.  They created some thought provoking initial concepts, from a very loose brief.  Needless to say we were happy with the new logo and all of our customers have commented on just how good it looks.
We've also just ordered new business cards, letterheads and compliment slips, all of which Kathryn and her team designed in-house to ensure we promote our brand consistently.
Nick Howell
Promofix Ltd have been an invaluable support to our company these past few months with regard to creating a new logo for our company and also redesigning and updating our website. Everyone we have dealt with at Promofix have been extremely friendly, helpful and patient with us. We have no hesitation in recommending them to potential clients.
Mandy O'Rouke
Frequently Asked Questions
Can I use my new logo in my own designs?
Yes, once we have completed your design you are free to use it on any items you wish. We do not place any restrictions where you can use your new logo.
What are vector and raster formats?
The difference between vector and raster graphics is that raster graphics are composed of pixels, while vector graphics are composed of paths. A raster-graphic, such as a gif or jpeg, is an array of pixels of various colours, which together form an image.
Can I upgrade after signing up?
Yes, you can upgrade your package at any time after signing up. Once you have purchased your package you can email your Account Manager to upgrade your package.
What do I receive?
Upon approval of your final logo you will be sent a number of files which contain your new logo, these files all have different properties and uses.
Within your package the three file types which you'll be able to use are: png, jpeg and pdf. These file types can be used to display your logo on your website, social media accounts and documents such as letterheads etc. 
The two remaining file types have the extension names: ai and eps. These files are primarily used by designers for the use of signage, vehicle and exhibition stands. 
Don't Be Shy
If we didn't answer all of your questions, feel free to drop us a line anytime.
Get In Touch