My name is Kathryn Holloway, founder of Promofix and I'm a promotional marketing expert.
I help entrepreneurs and business owners grow their companies to become more profitable by improving the companies visual presentation.
I started my business 10 years ago with an aim to help other businesses get their brands noticed which consequently helps their businesses grow.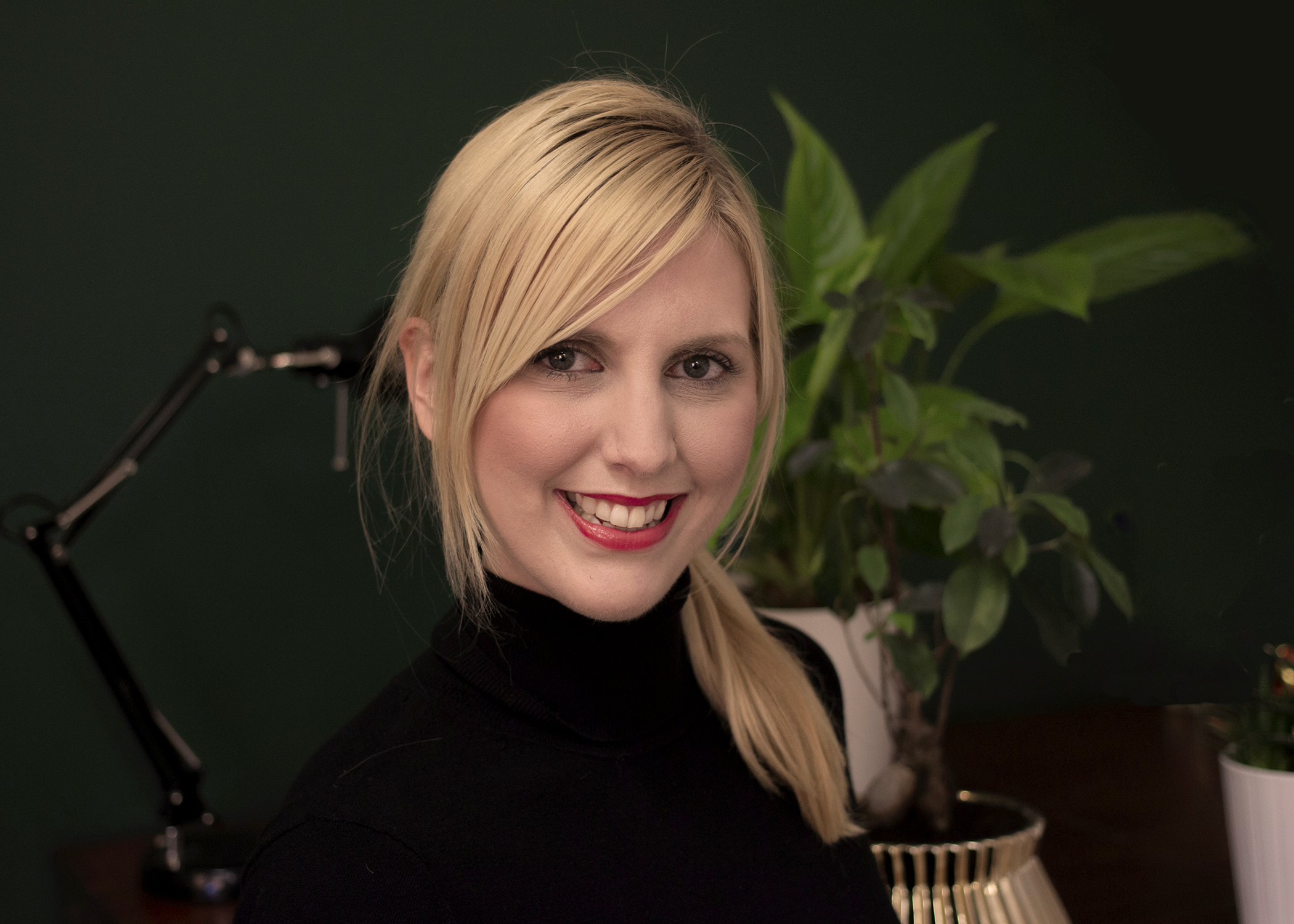 You may need my help if:
You're a first-time entrepreneur and want to start your business with a professional appearance. 
Selling a product or service, but have no idea who your target audience is and how to get their attention. 
You don't have a website or an online presence with social media.
When selling a great product, but your packaging doesn't convey the right message. 
All of your branding materials are inconsistent.
You don't know how to find a good designer to develop your branding.
So, did you know that having great branding designs can increase sales? First of all, it is important to know that customers will pay for beautiful, quality items as well as great customer experiences. As a result, these things combined you will have an amazing brand. So, if you're not sure how to relate great designs with great experiences in your business, you've come to the right place.
Furthermore, as a marketing professional, I have spent 15 years working with 100's of companies based in the UK and globally. I am also a designer and creator of my own giftware business, so I know from first-hand experience how especially relevant it is getting your branding correct. 
Finally, to keep up to date with the Promofix story, take a look at our Facebook and Instagram Pages to see examples of our latest work.