Great design is complemented by stunning photography, the images can be used to showcase your product, venue or staff. Professionally taken images are so important to every business, as they are one of the first impressions prospective customers will see, whether they are used on your website, social media or in printed literature.
If you think this is something you are looking to undertake for your business, please get in touch and one of our friendly staff we will be able to send you a quotation for your next project. 
If you would prefer to pop in to see us please email hello@promofix.com or call 0845 00 49 557 to arrange an appointment.
The owners of this exclusive estate approached us to create their new branding, website and literature. Our brief was to showcase the venue to prospective brides. We planned and styled a photography shoot showing various examples of how the hall can be used for their perfect day. The images and video have then been used for a variety of on and offline promotions. 
PROJECT – PHOTOGRAPHY & VIDEO
Direction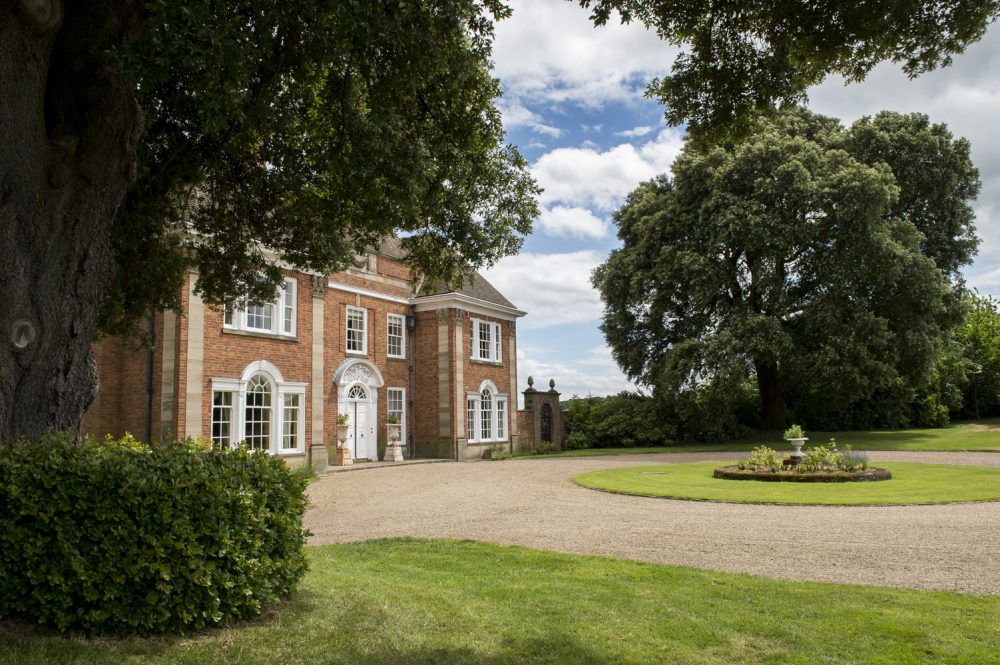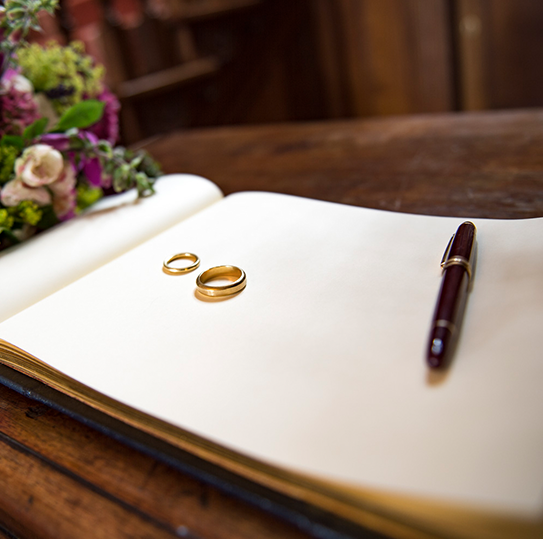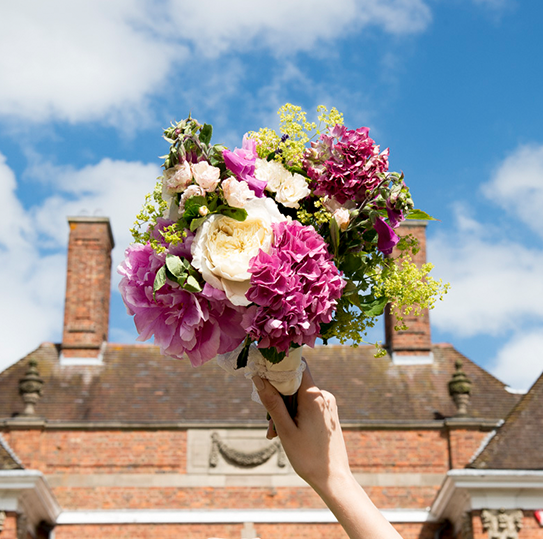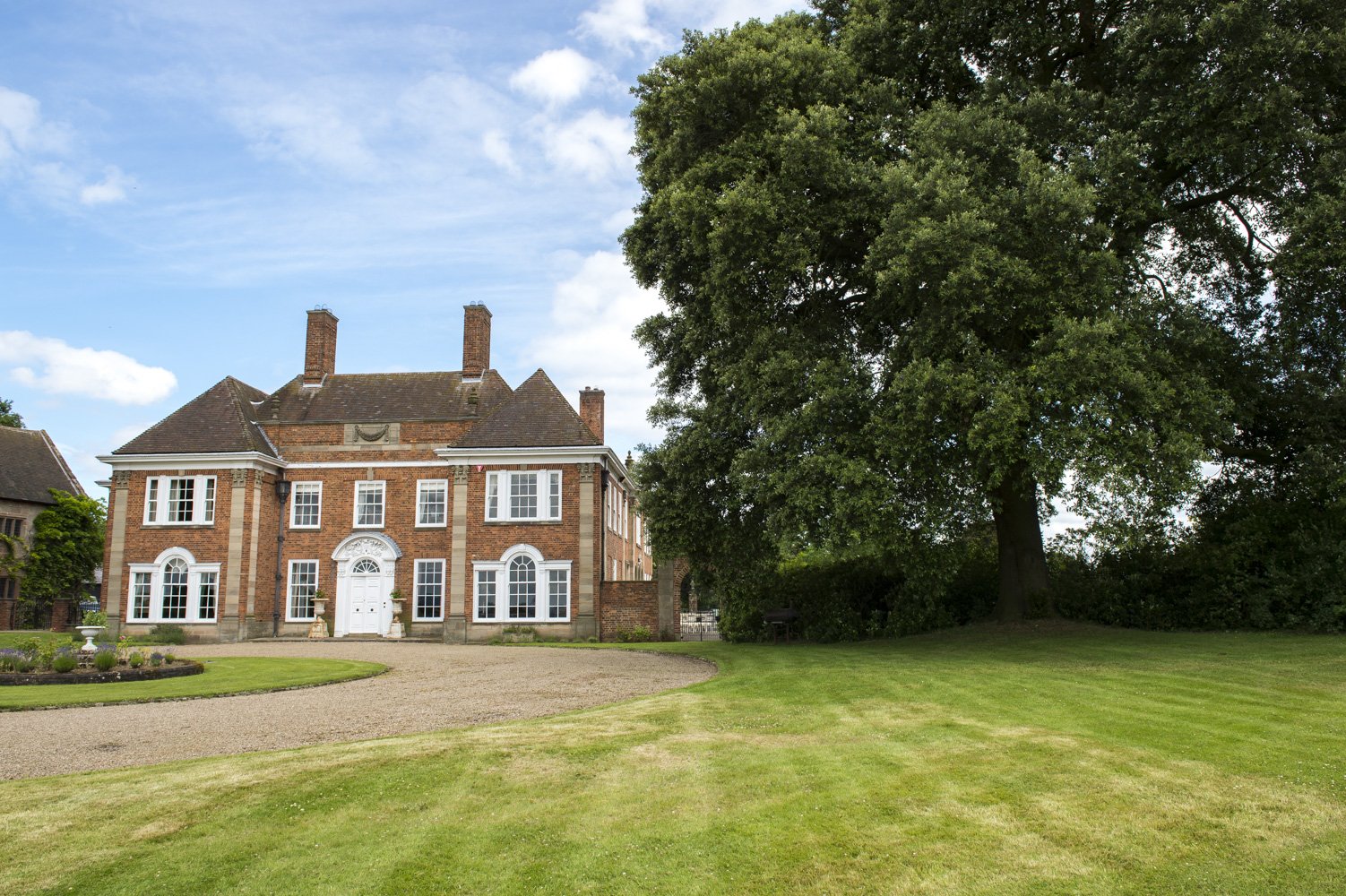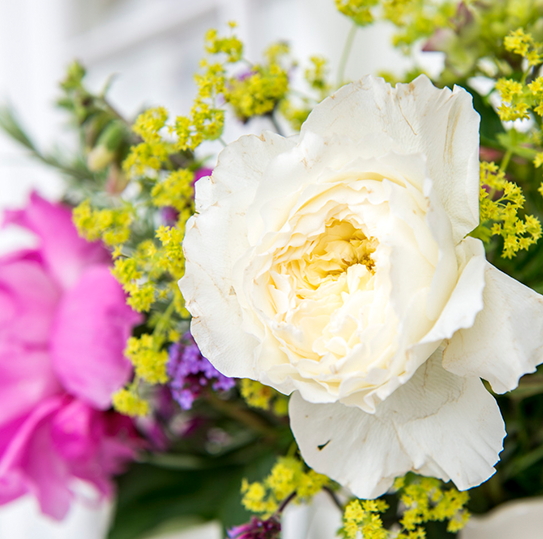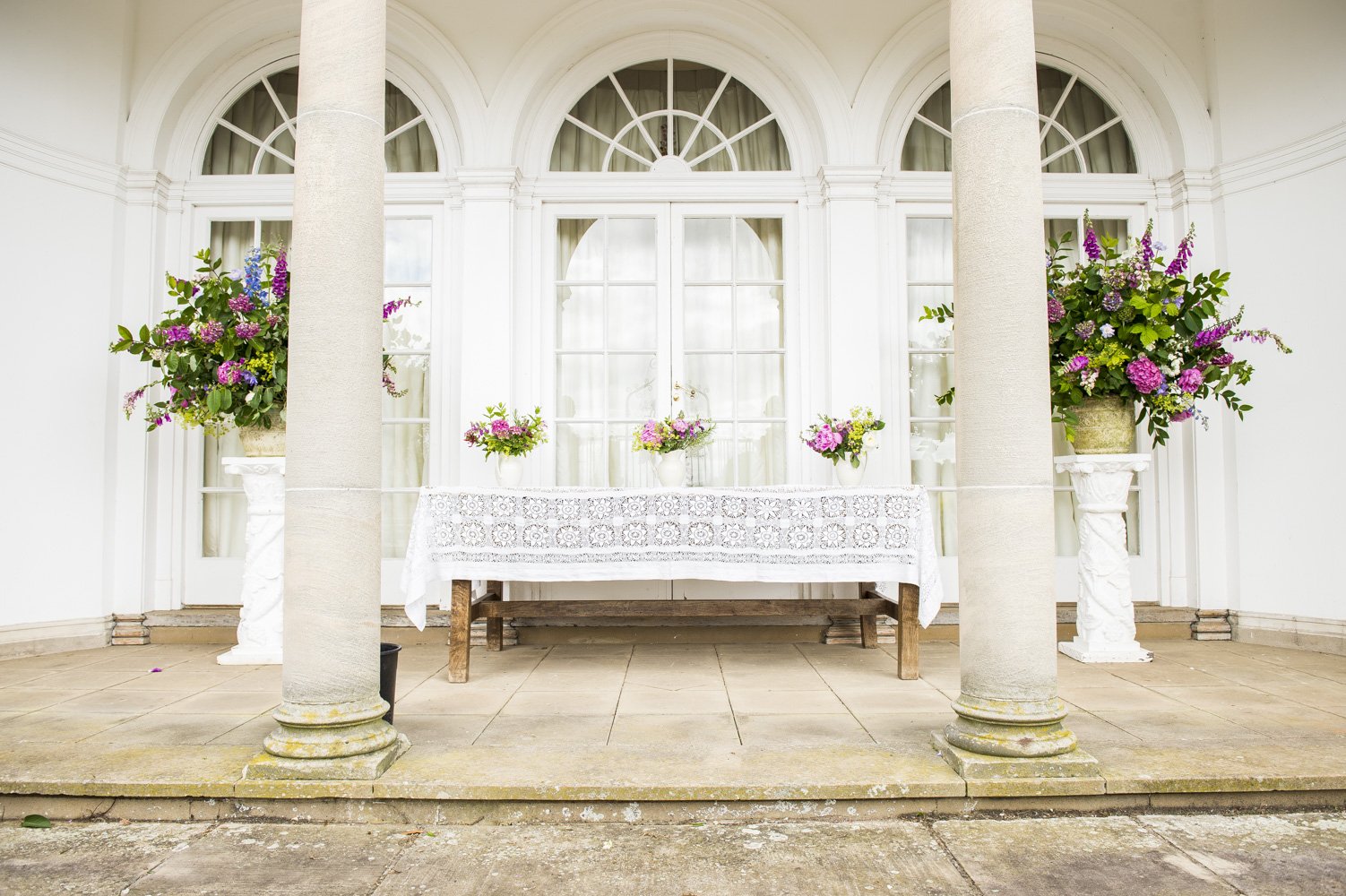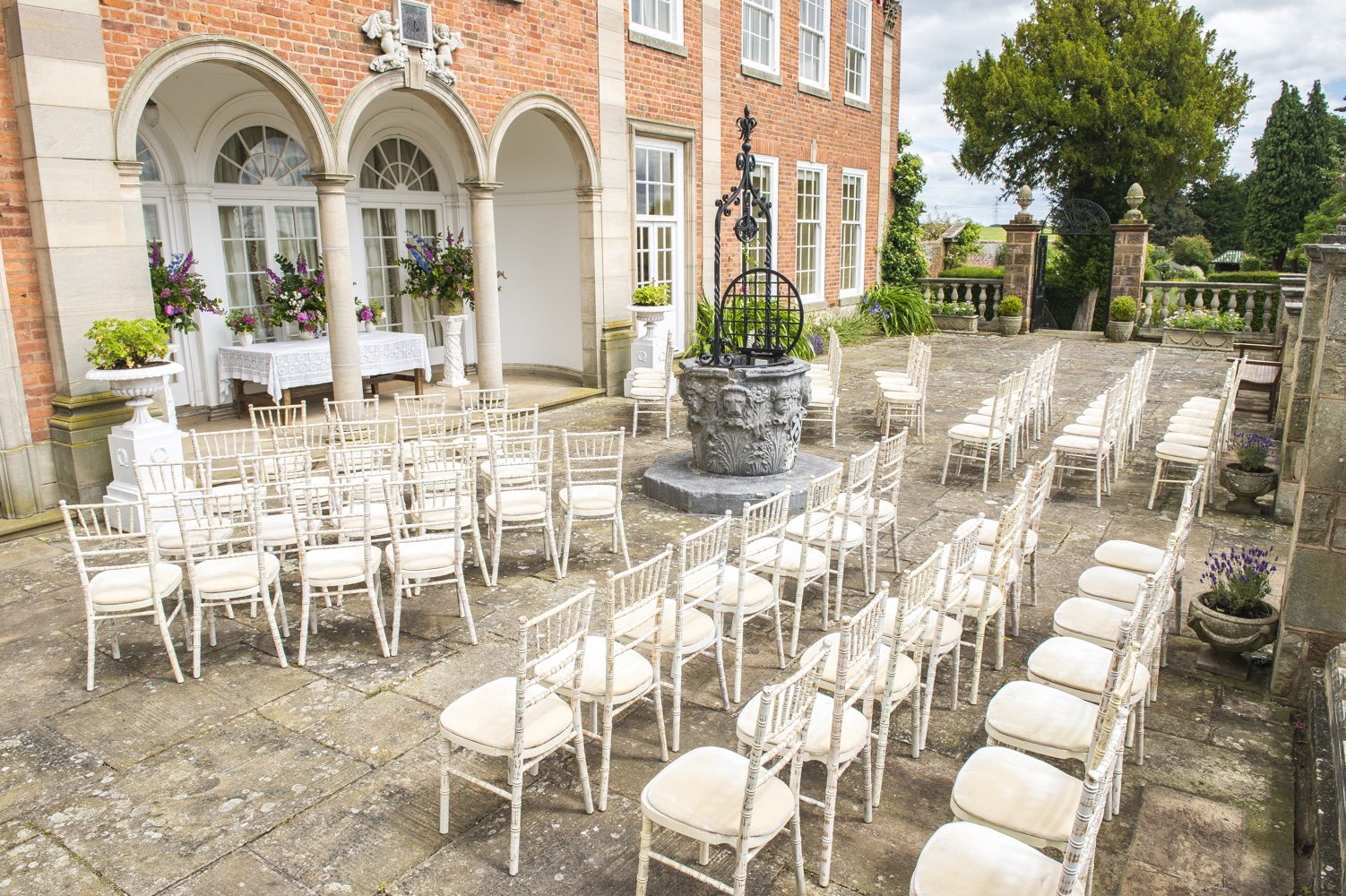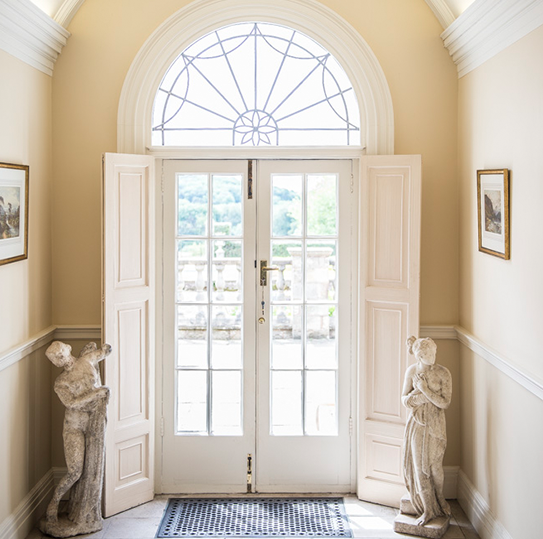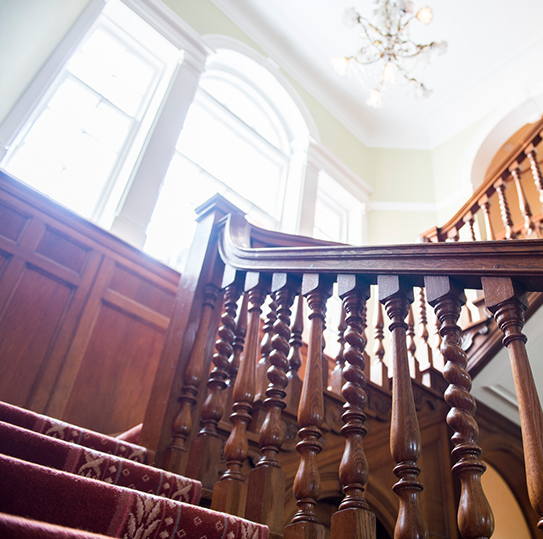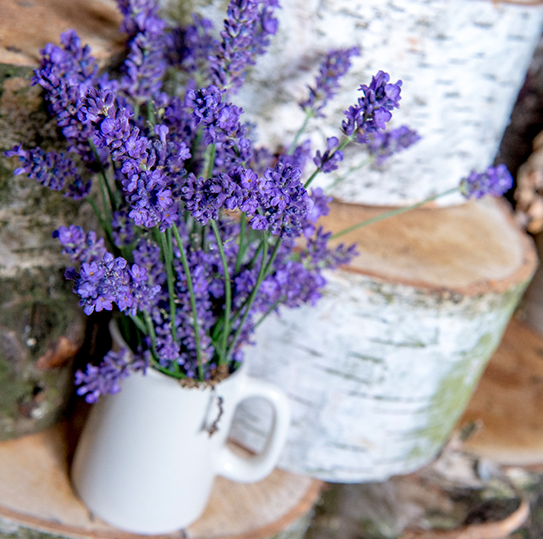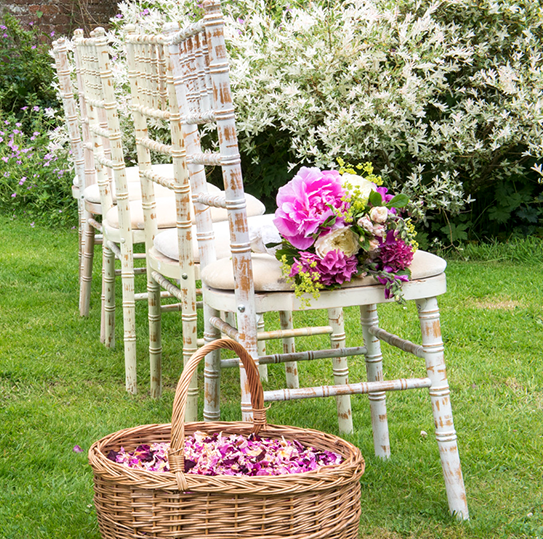 We worked with the team at the Woodberry Inn to help them launch their extensively refurbished restaurant and hotel. We were tasked with developing the brand and corporate style for the new venue, which we then captured in a series of images that were taken over a 12 month period so they could be used for various online marketing including; Facebook, Instagram, Trip Advisor, Google Places and their own website. For a new venue the images we an integral part of the marketing campaign as they were used to present the new image of the refurbished venue to potential customers in the local area and also overseas.
PROJECT – PHOTOGRAPHY & SOCIAL MEDIA CAMPAIGN 
Direction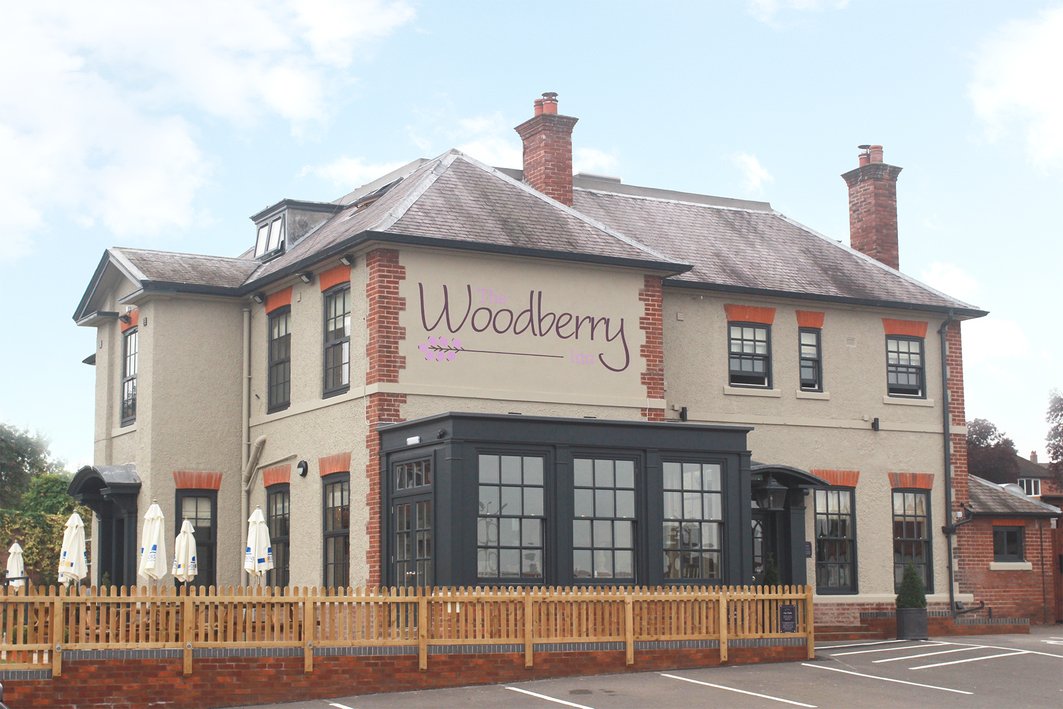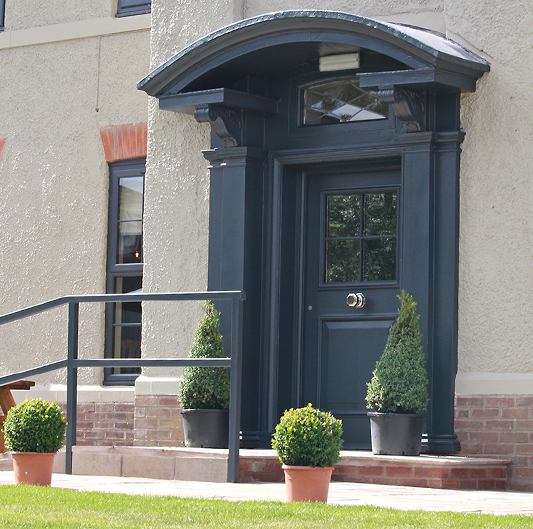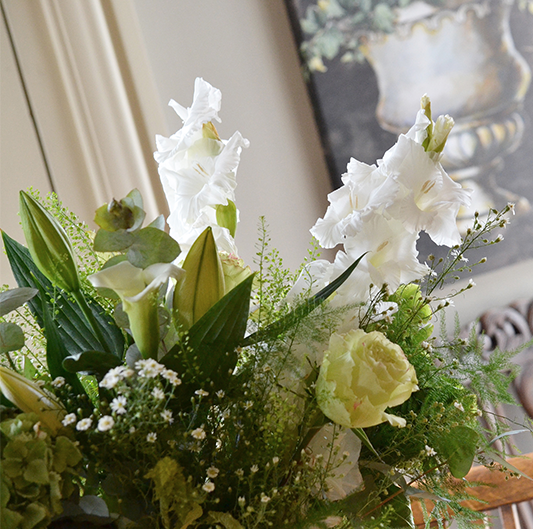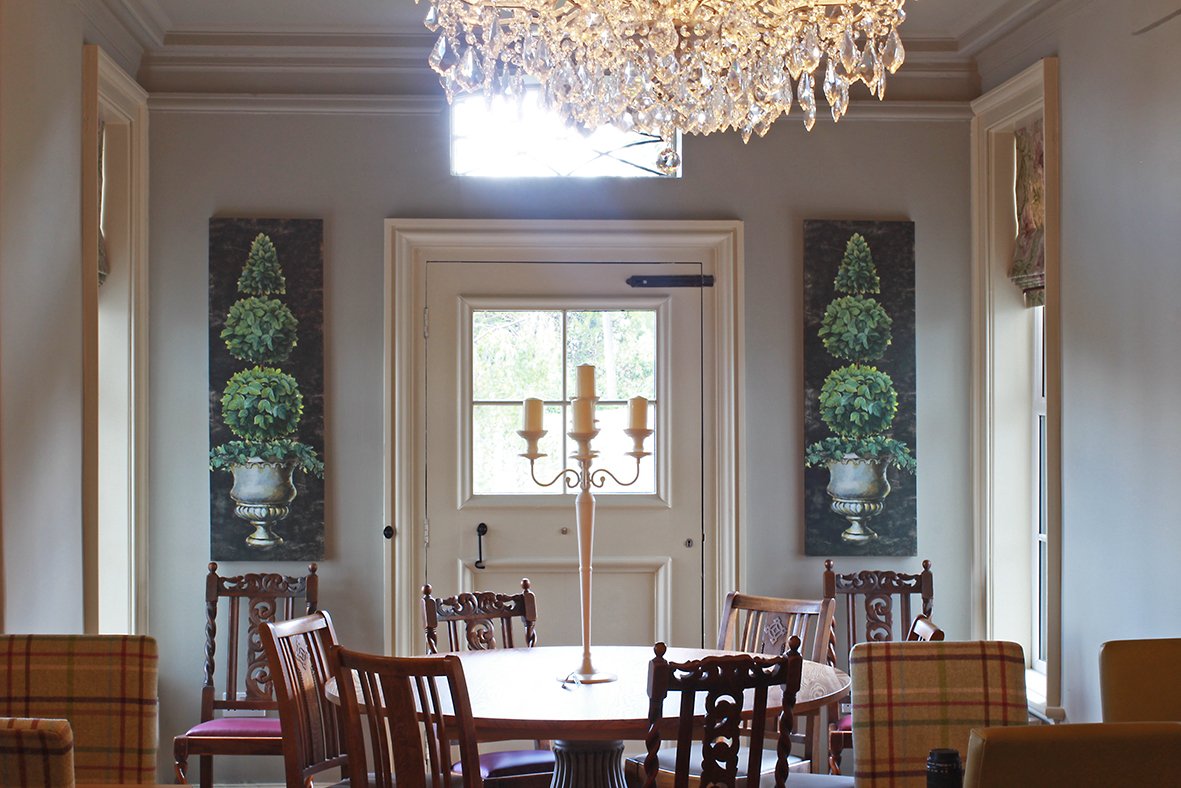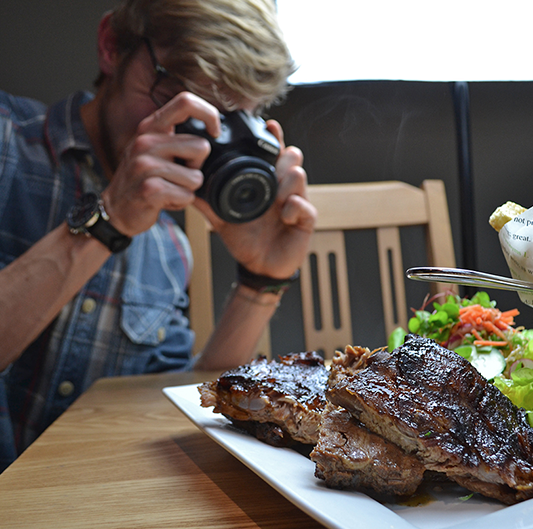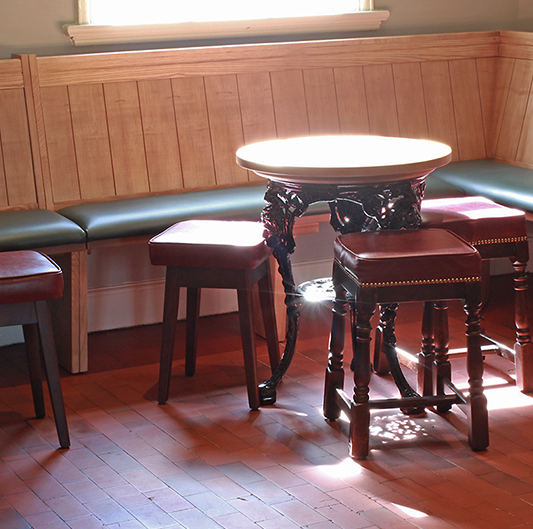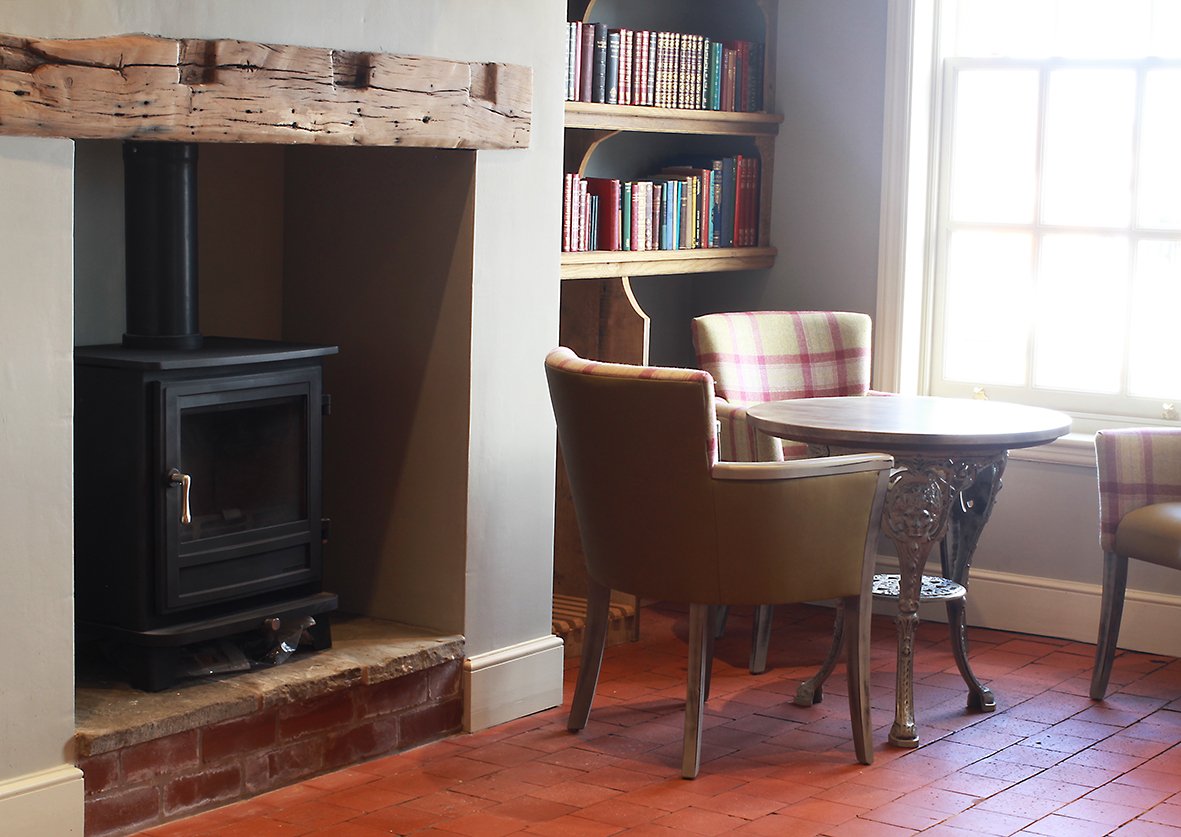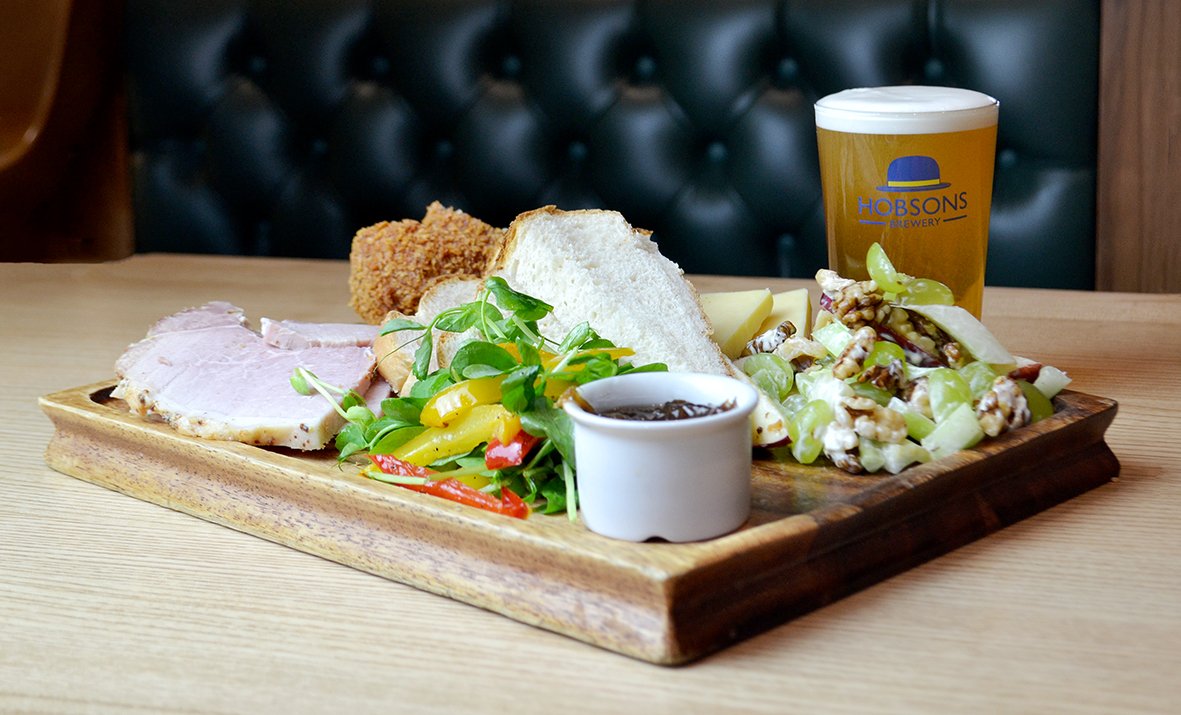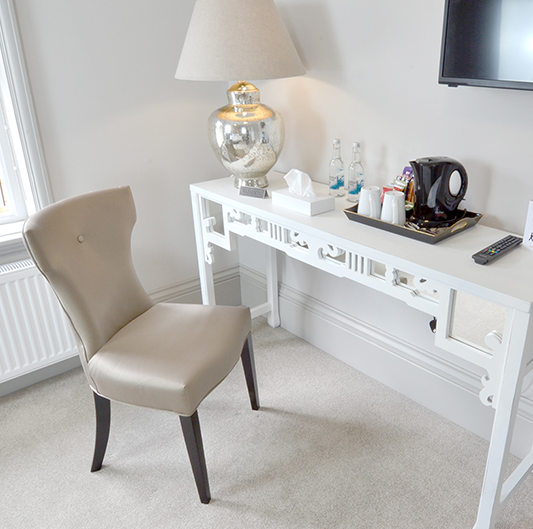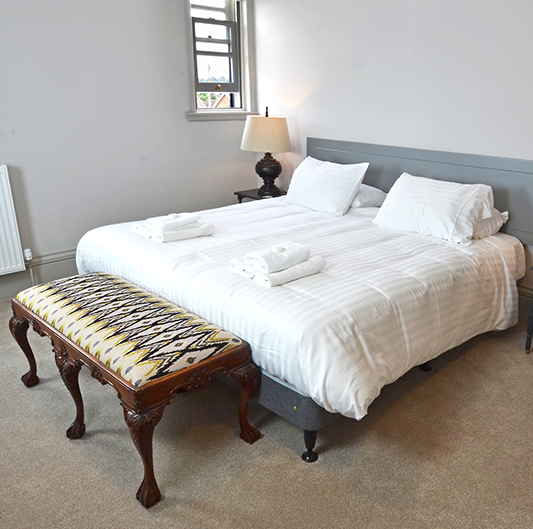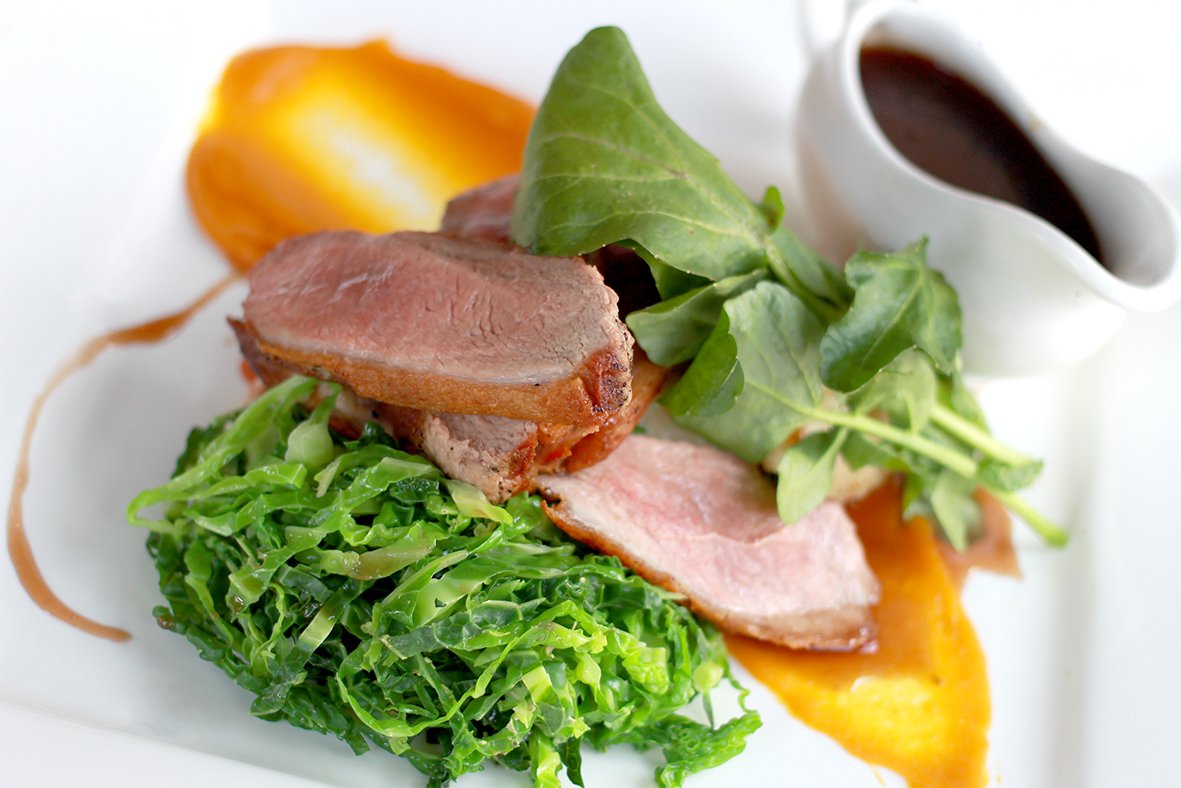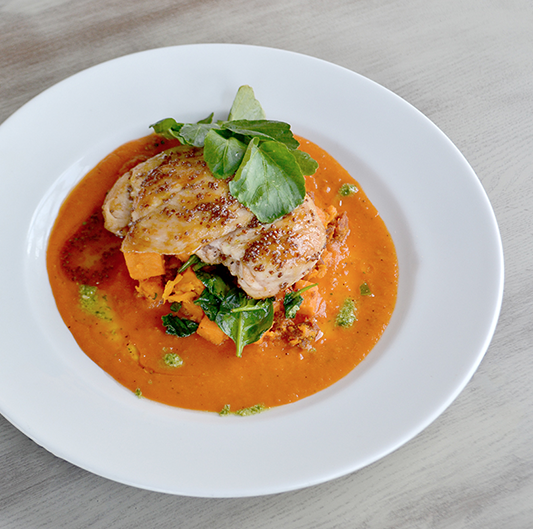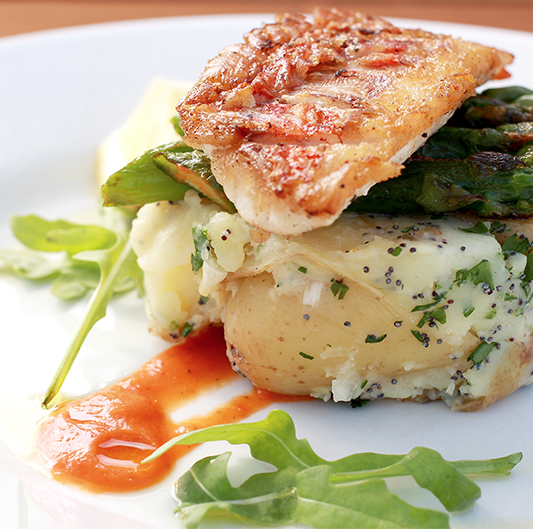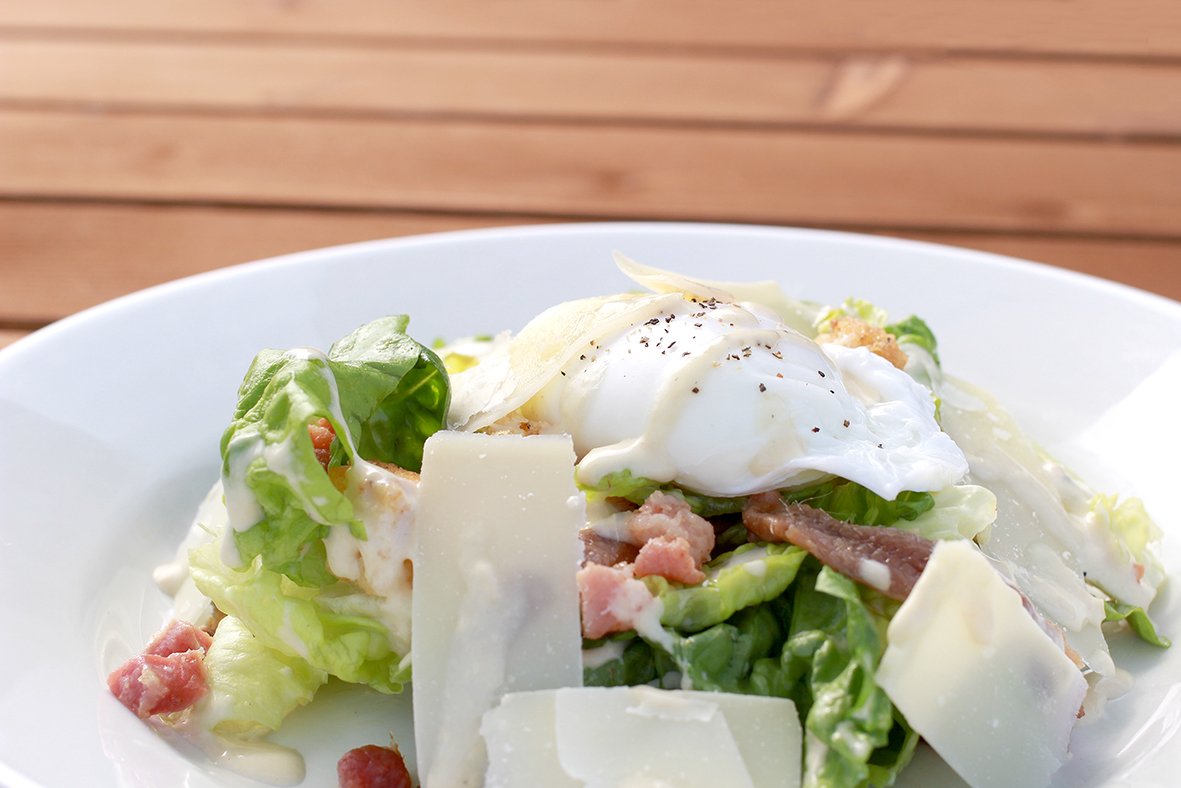 An established wine bar and Bistro set in the centre of Bridgnorth. We were asked to help the venue increase local awareness of the varied offerings the Bistro had. We created a series of images which were all taken at the Bistro to promote the different drinks and food available. 
PROJECT – PHOTOGRAPHY & SOCIAL MEDIA 
Direction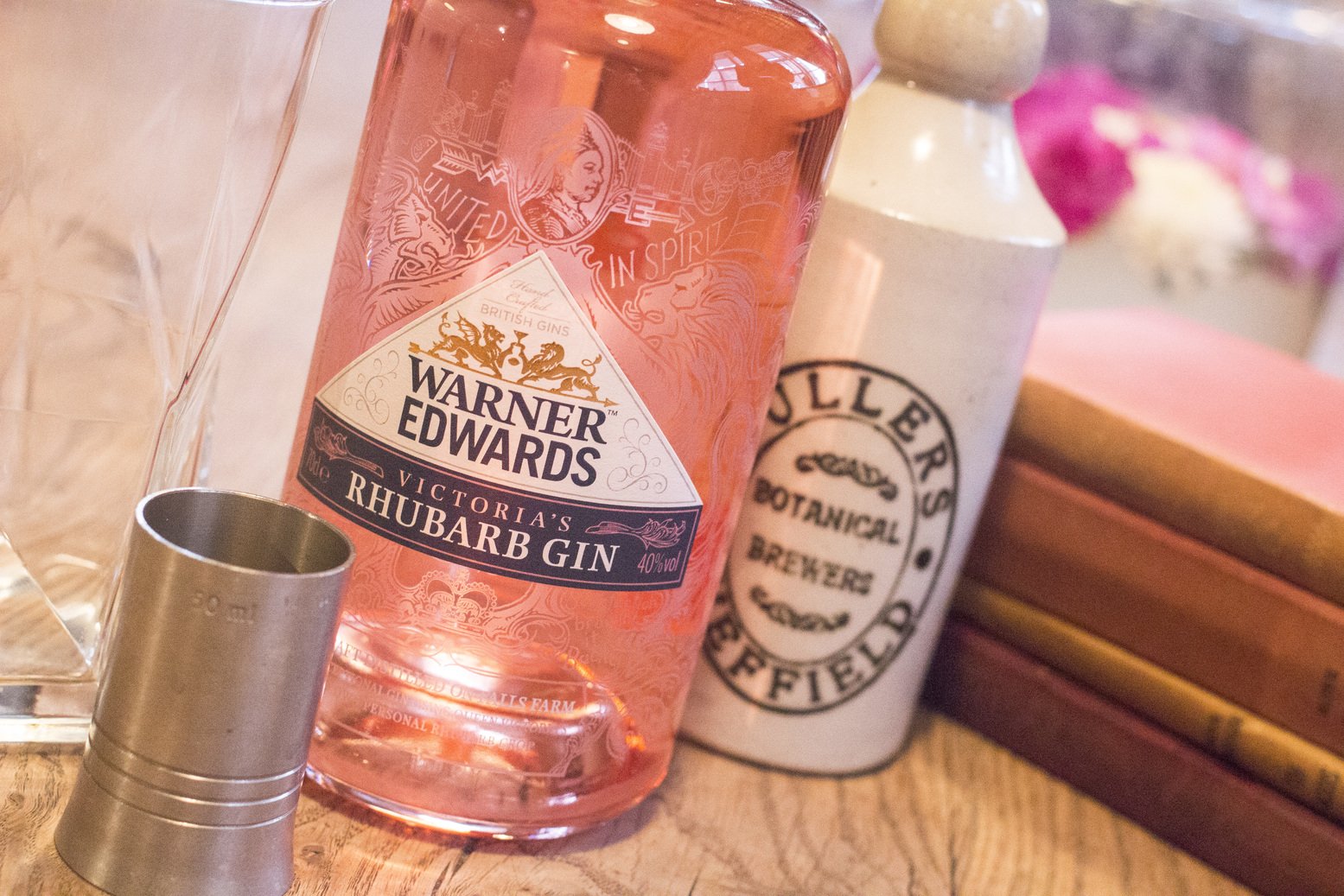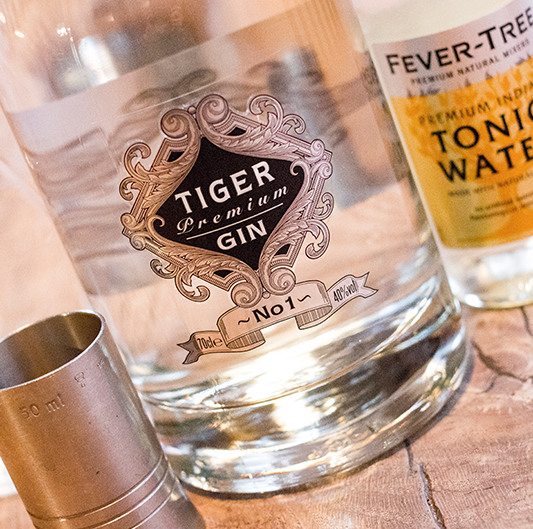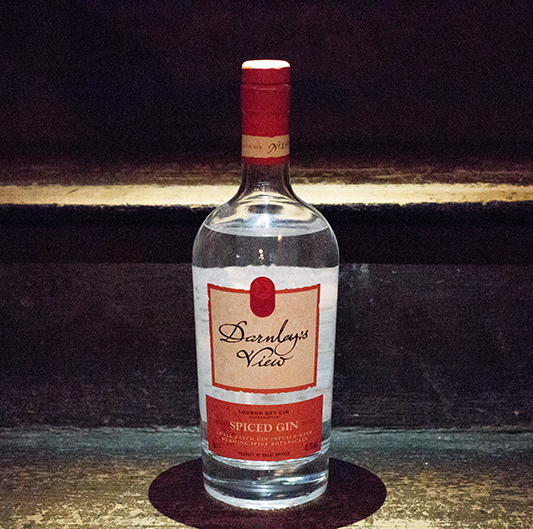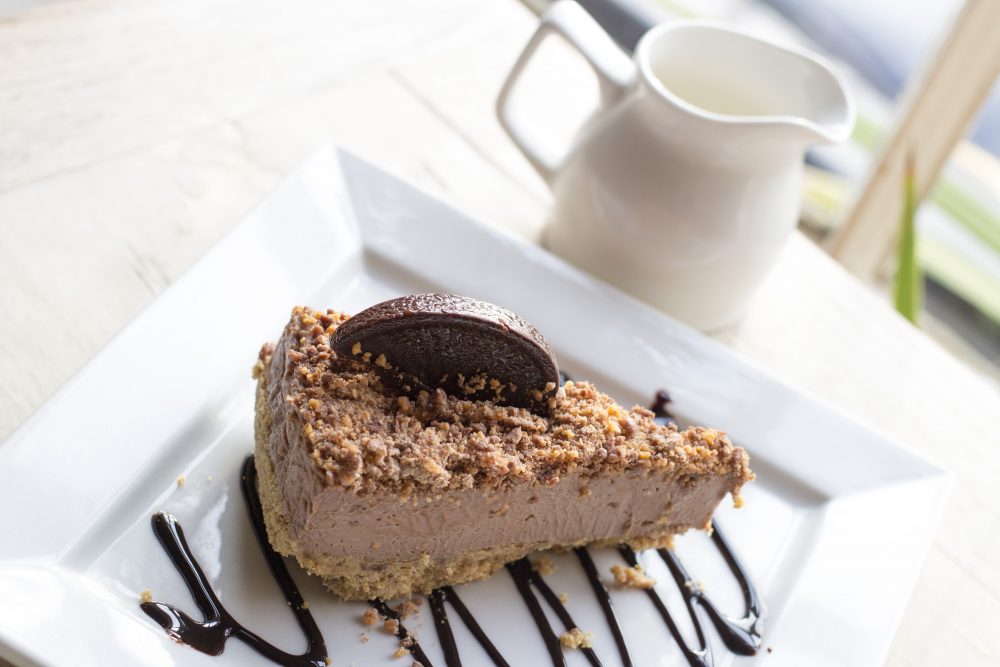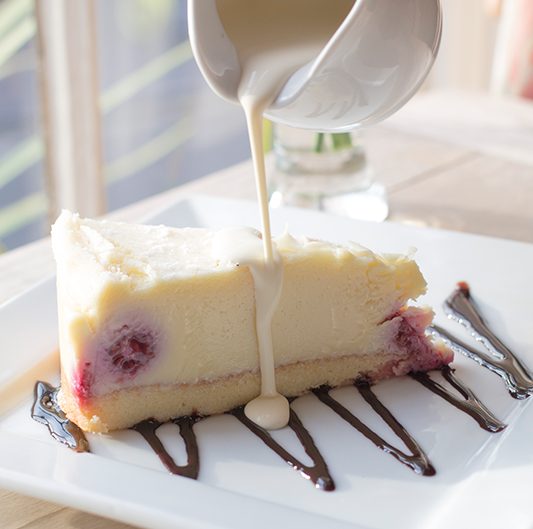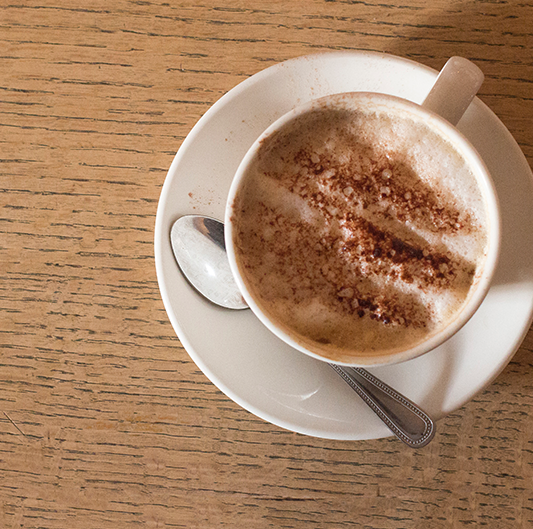 Aquaroll is one of the most established and loved brands within the camping and caravanning industry. We work to create ever updating product and lifestyle images of their product range to ensure we always have current images to support any marketing requirements they need to support their global distributors.
PROJECT – PHOTOGRAPHY & MARKETING
Direction