At Promofix we've selected a great range of; laptop carry cases, tote bags and shopping bags. We even offer a range of cool bags to give you every branding opportunity. You'll also find plenty of environmentally-friendly promotional bags and the perfect mix of fashionable and cost-effective styles in a wide range of colours and fabrics. All our printed bags offer fantastic branding opportunities and have large print areas. Therefore, allowing your logo or marketing message to be seen clearly.
Eynsford Drawstring Bag
Good quality drawstring bag made from 210d (nylon look) polyester with PU backing. C/w metal eyelets and reinforced PU corners.
Minimum Order Quantity: 100
Up to 4 spot colour print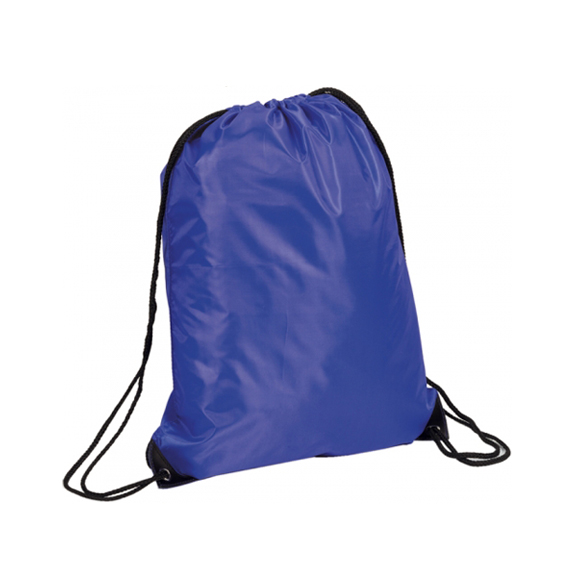 5oz Cotton Shopper
5oz 100% Woven cotton shopper with shoulder handles. A fantastic environmentally friendly item that has a large branding area. Product dimensions 39 x 42cm
Minimum Order Quantity: 100
Up to 4 spot colour print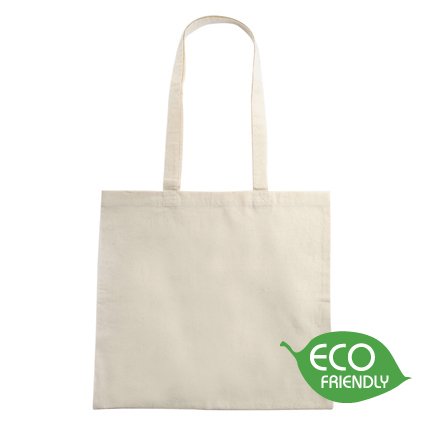 Patch Handle Carrier Bag
Printed plastic bags with patch handles are a cost effective and popular option, widely used across the retail sector and for exhibitions.  With a clear reinforced patch inside the punched out handle, this bag offers superior strength and versatility. Most popular size 15x18x3″
Minimum Order Quantity: 1000
Up to 6 spot colour print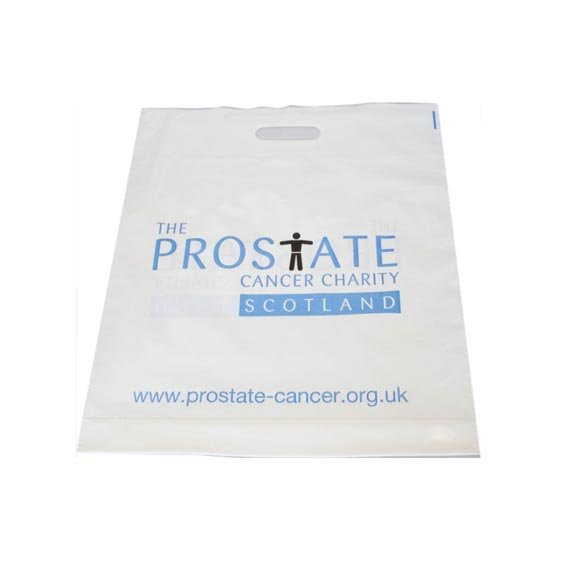 Jute Shopper
Our Jute Shopper is a fantastic choice for those looking for a long-lasting promotional bag with eco credentials. It's made from Jute material with strong carry handles. Product dimensions 39x35x14.5cm
Minimum Order Quantity: 100
Up to 2 spot colour print, 1 or both sides